Mixers - In a Class of Their Own
Hand - Held Mixers

Optimum perfor­mance and perfect ergono­mics.

That's what the Xo / Xo-duo hand-held mixers are. Easy to operate with a straight back and ergono­mi­cally shaped grip handles. State of t­he art motor and gear unit components for long service and safety while workin­g.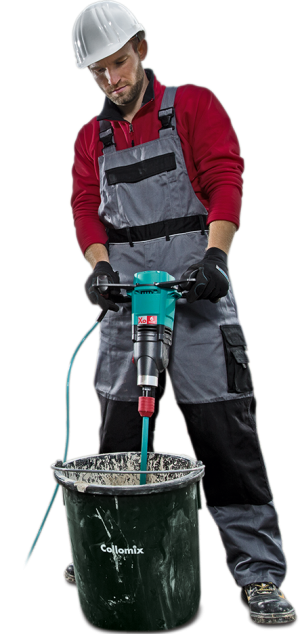 Why Collomix Hand Held Mixers?
Outstanding ergonomics - working without fatigue
Use less muscle power and more machine power. A comfortable holding position and body posture make your work easier. Xo hand-held mixers are all designed according to ergonomic principles - right down to the last detail.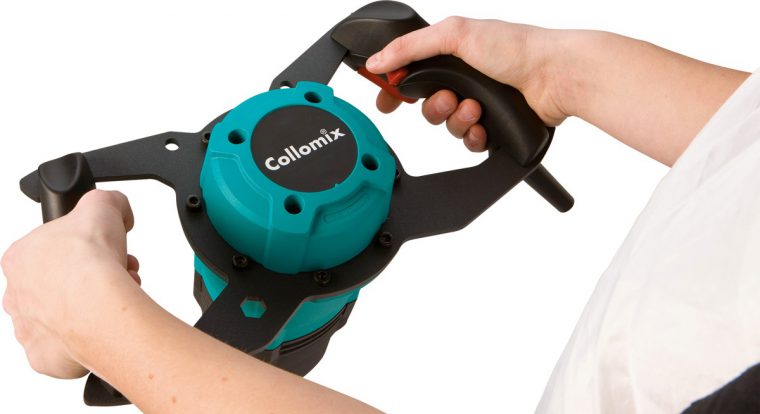 Spare your back
Adjusted working height for mixing with a straight back = Less physical strain on the user.
Forced-action mixing effect - And mixing goes on its own
The forced-action mixing effect (Xo duo) will make even the heaviest and most viscous materials beautifully soft, with a possible time saving of up to 50%.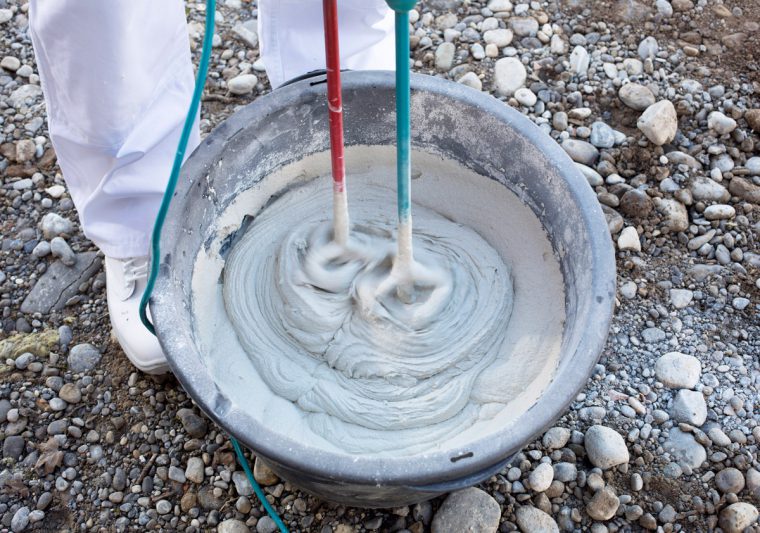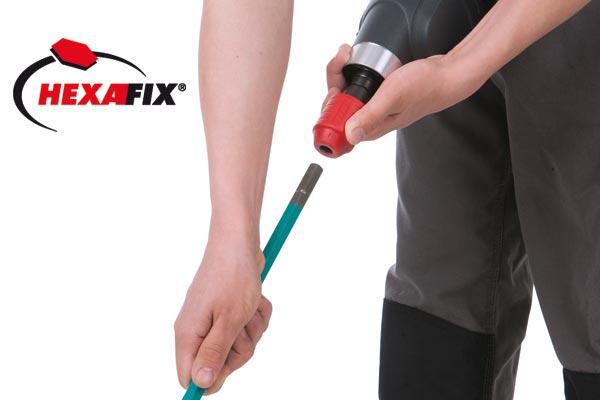 HEXAFIX® Tool Connection
HEXAFIX®, the innovative and patented quick-action coupling. For mixing paddle change-over in next to no time without additional aids.
Products