For First Class Mixing Results
Mixing Paddles

Our range of products is as diversified as require­ments on the construction site.
Here you will find an answer to every mixing problem. This is a decisive point because the success of your work depends on choosing the correct mixing paddle. Mixing paddle geometry and material viscosity must match. Only then is it possible to transform the material quickly into its desired final state – without lumps and splashes.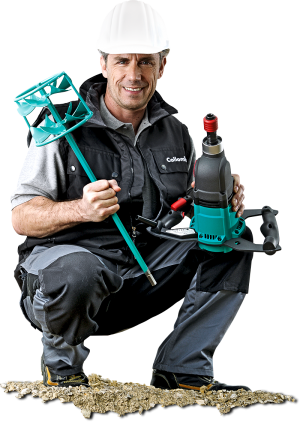 Why Collomix
For every material the right mixing paddle
Choose the best mixing paddle for the various requirements of your materials, not just a suitable one. Because only with the right mixing paddle you will get the desired mixing result.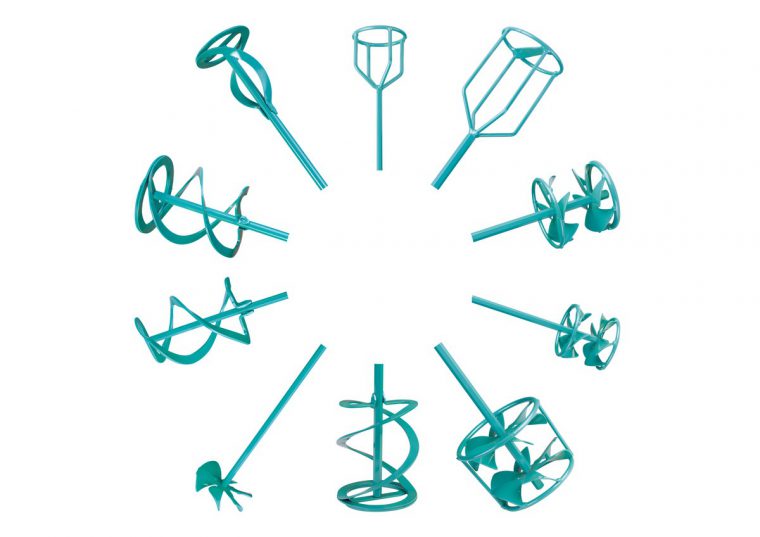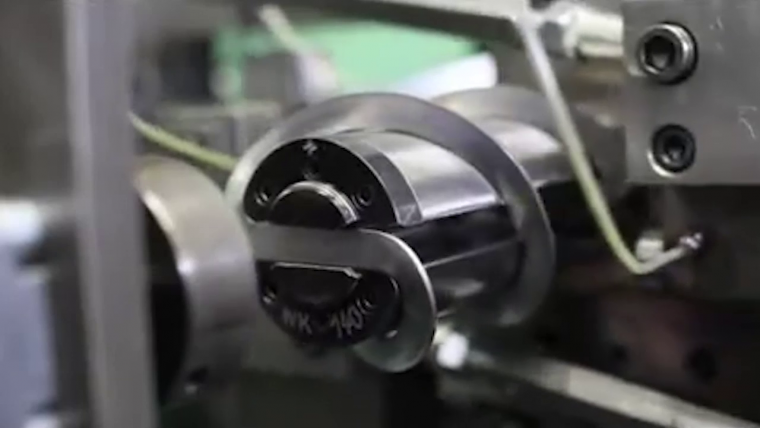 Stable and robust for outstanding durability
Extremely strong welded joints in combination with tough materials ensures a long operating lifetime of your Collomix mixing paddle.
Protected all around
The continuous guard ring guarantees a smoothly and safely rotating of your mixing paddle while it protects your mixing bucket at the same time.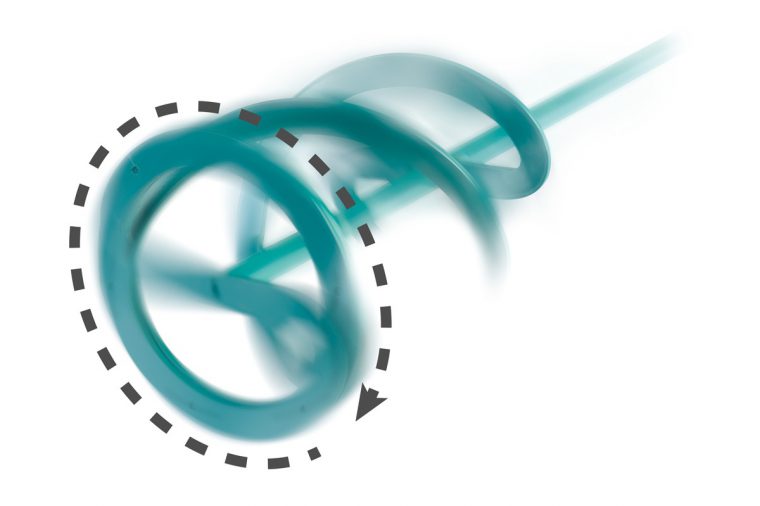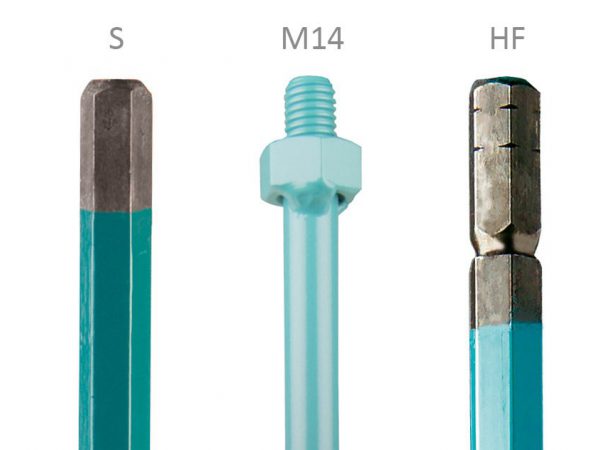 Tool connection that fits
Whether for power drills, hand-held mixers with M-14 tool connection or the patented HEXAFIX Coupling - Collomix offers the perfect mixing paddles
Products