Why Collomix
Professionals prefer solutions from Collomix for a number of good reasons. One of the most important is that we know the requirements needing to be met day by day on the construction site. Our entire range of mixing products is solutions-orientated. This is made possible by the continuous exchange of opinion and experience with the manufacturers of chemical building products, dealers and users. The results are impressive: our products and our service are regarded as milestones in the construction trade.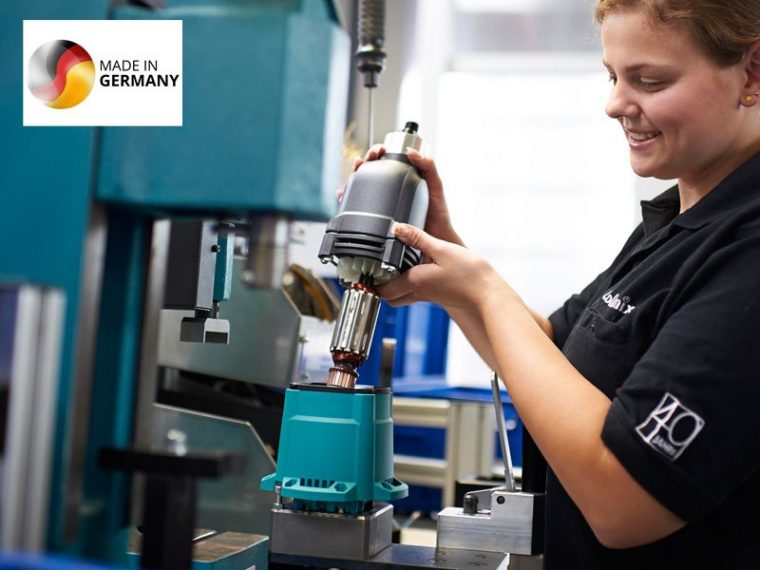 Made in Germany
Most of our small batch mixing products are "Made in Germany". This stands for top quality and highest standards from state-of-the-art production facilities. With a Collomix "Made in Germany" mixing product you will always make the right choice.
Mixing Experts
Collomix is one of the world's leading specialist manufacturer of stirring and mixing systems for construction sites. For more than 40 years we manufacture mixing paddles, mixing drills and automatic mixing machines with a mixing capacity of up to 21 gal.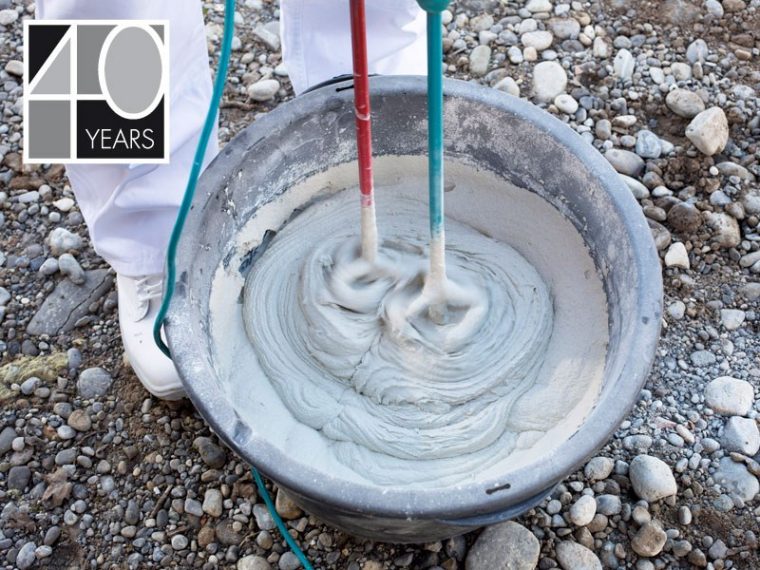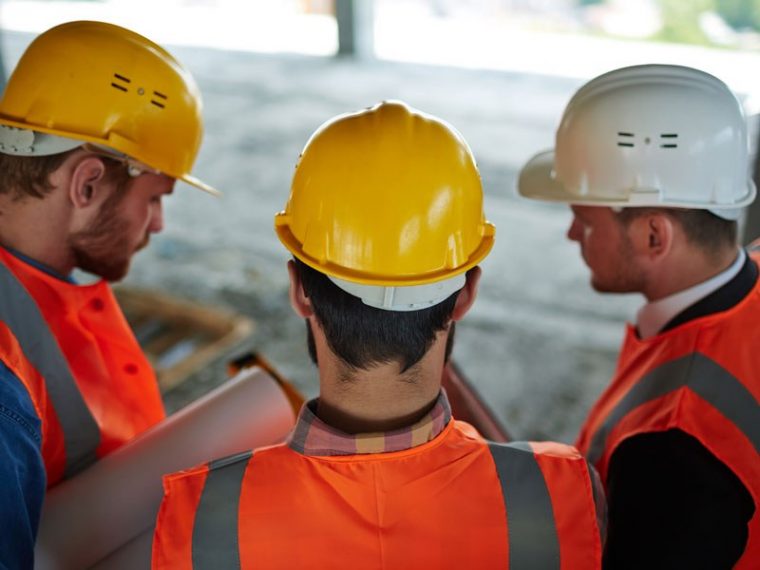 Close cooper­ation with profes­sionals
For us, the exchange of experience with the professionals on the construction site is an essential step in the development process. Only in the daily experience practical products are created which are top in quality and application. This goes far beyond the core requirement - mixing. Our products make working easier and less strenuous.
Technology, design and economy in a perfect mix
Collomix products fulfill many levels of requirements: Ergonomics, Reliability, Safety and last but not the least Economy. Therefore, our professional small batch mixers and accessories offer you everything you would expect from a professional mixing tool/machine.