Thus It Is Easier And Faster
Collomatic

We know how hard the work on a construction site is. Any relief is welcome in such a place, and also that the mixing result meets highest demands.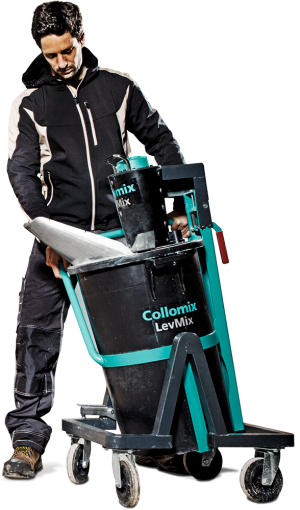 Why Collomix
Mixing easily and perfect - at any time
We know how hard the daily routine can get on the building-site. And we know only too well that every possibility of relieving the load is welcome. Provided always the mixing result is as it should be. The solution is ColloMatic. With the ColloMatic mixing machine you achieve perfect mixing results in a minimum of time and with a minimum of effort.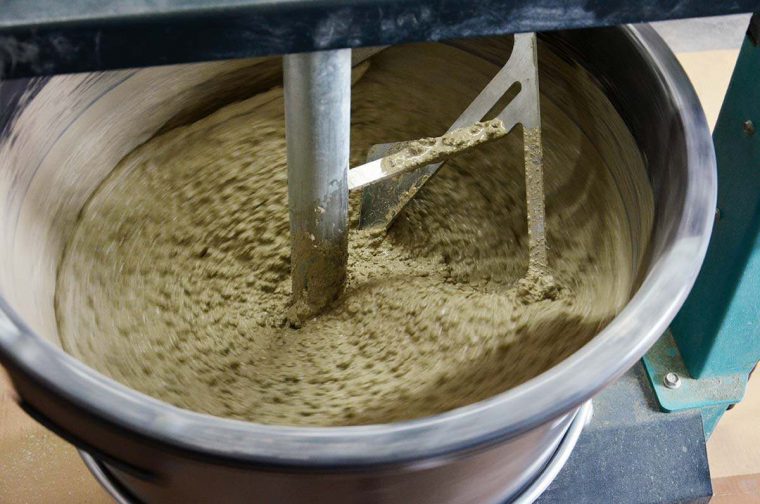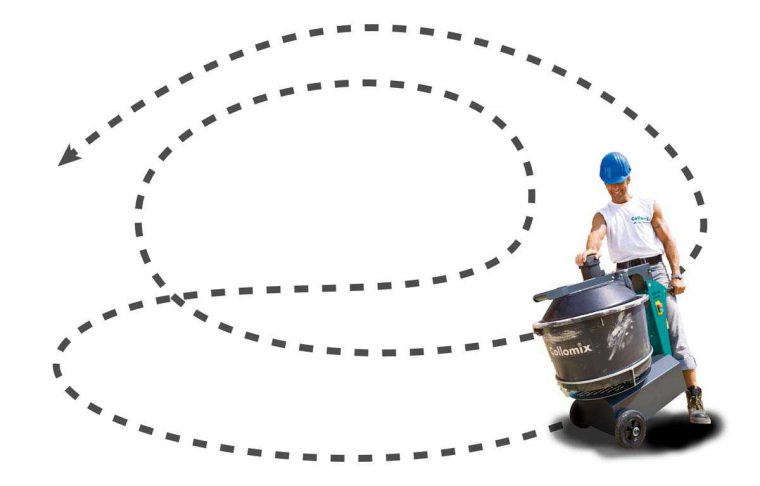 Quickly moved anywhere on construction site
ColloMatic mixing machines can be used on construction wherever they are needed. Because of convenient handles, large wheels an a light machine weight.
When profes­sionals want peak perfor­mance
Where mixing is expected to produce top results, the use of top products is a must. Like the ColloMatic mixers from Collomix, which were developed specially for high performance. Wherever high quality mixing results and high throughputs are of the essence, this is where our automatic mixers come in.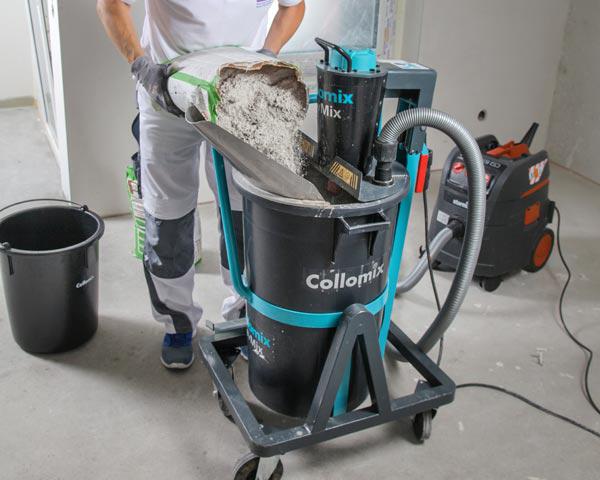 Products